Here is some of the work that I'm most proud of from my time here in China.
I go longform gonzo, weaving together the story of my confrontation at a village protest and a press conference with Premier Li Keqiang.
My video tribute to this mesmerizing city.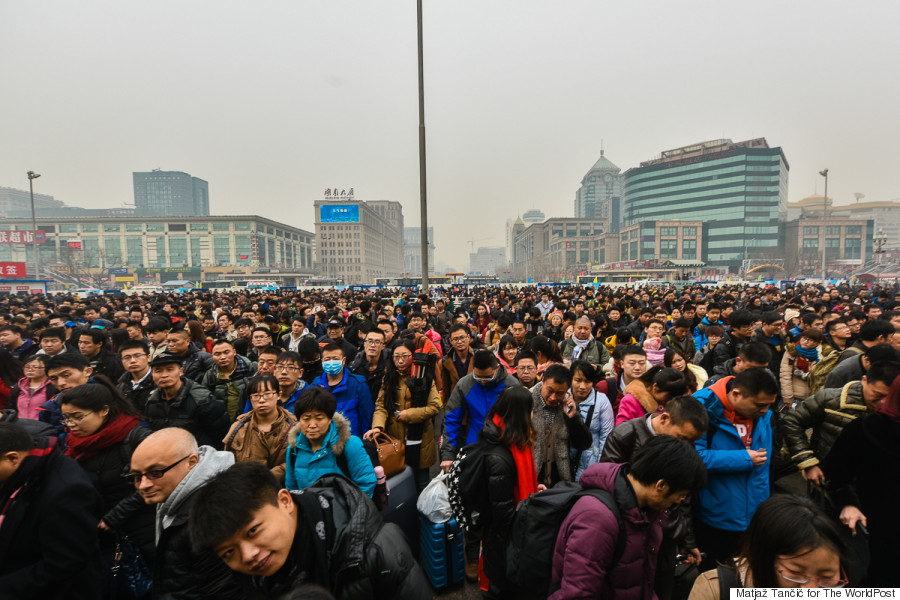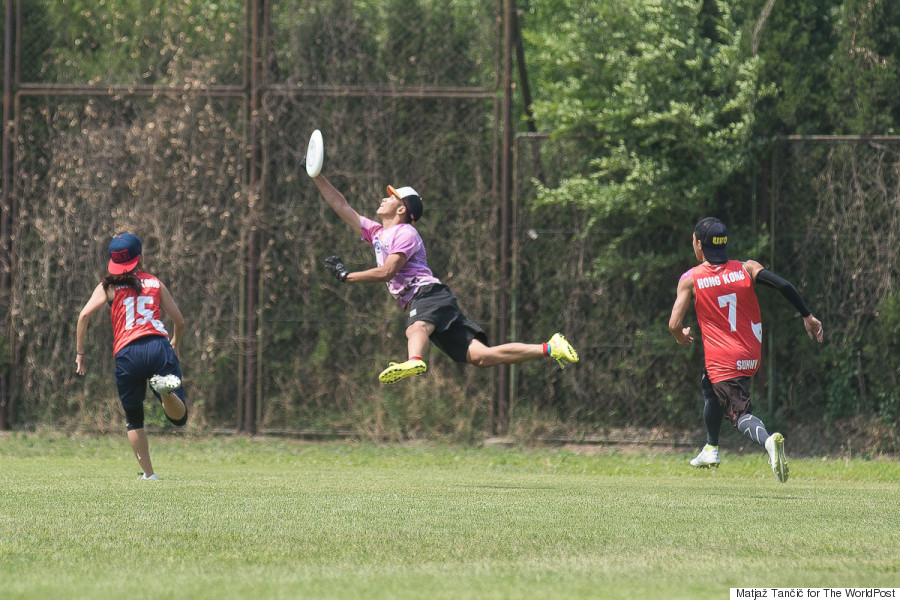 Watch elderly Chinese do ridiculously athletic things at Temple of Heaven Park.